Improve Call Center Metrics (KPIs) With Knowledge Management
Posted On: May 20, 2020 | 7 mins read

780 Views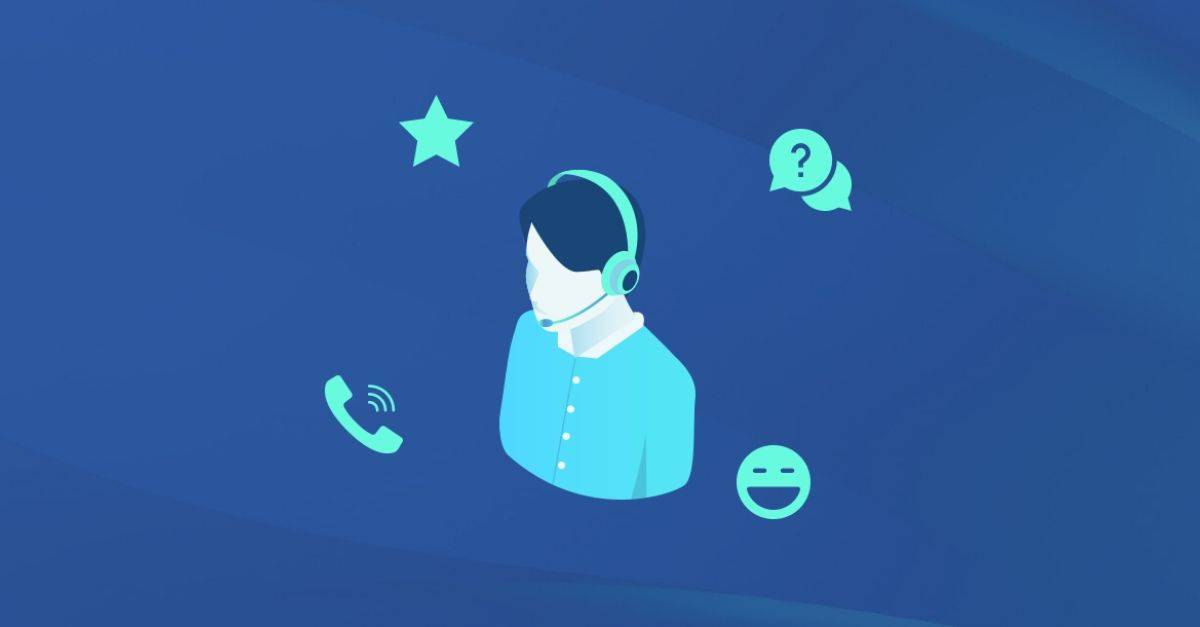 Call center is a department responsible for answering calls from potential as well as current customers and which handles both inbound and outbound calls. This means that call centers can be reactive or proactive. Being reactive means that they provide assistance and respond towards incoming calls while proactive is reaching out to respective customers with the company's offers. Call center metrics can be improved using knowledge management.
Agents working in a call center act as the first point of contact between the company and its customers. Hence they become brand ambassadors of their respective company and the customers look up to the company based on the experience they have had with the agents. Key responsibilities and duties of a call center agent involve helping customers across multiple channels, communicating customized solutions effectively, and creating a good customer experience.
Global call center landscape is changing with time and technology where customers are becoming more tech-savvy. Auxiliaries earlier, are now necessities as customer expectations are increasing. Customers today look for better, faster, and smarter resolutions. Thus if companies want to retain and/or increase their customer base they need to put customer experience at the top. A right Knowledge Management Software can help in achieving all this and move a company to the top of the ladder.
Important Call Center Metrics
To measure the efficiency and effectiveness of your call center and to identify how well are your agents able to satisfy the needs of customers, it becomes important to have some reliable and effective contact center metrics. Thus to track the success and examining various aspects of call centers certain Key Performance Indicators (KPI's) are used.
Listed below are some important call center KPI's which can be used:
Average Handle Time (AHT)
AHT is one of the most important contact center metrics to measure the efficiency of the agents. It is the total time taken by an agent when he picks the call and resolves customer queries. Having too long or too short average handling time for any organization could mean that agents are struggling to give a proper resolution to the customers. Thus it becomes important to measure these metrics and provide your agents with tools that can help them to respond quickly to any customer query. This could be attained by having a structured knowledge base that could give all the details of a query with just a single click.
First Call Resolution (FCR)
If the issues raised by the customers are not resolved in a single call and involves multiple calls or transferring calls than the customer satisfaction score of your organization is very low. Thus, there is a need for right knowledge management software to increase FCR  (One of the contact center mterics)rates for improving customer experience
In a specified time the percentage of calls taken by an agent is called service level and it is one of the contact center metrics which can be used to measure the productivity and efficiency of an agent. This one of the call center KPIs is indicated to both agents and managers in their dashboard to help them improve the same.
Apart from these other call center metrics that matter are occupancy rate, customer satisfaction, post-call work time, speed of query resolution, etc. By measuring all these contact center metrics, one can easily get key strengths and the areas that need improvements.
What is knowledge management?
Knowledge management is nothing but creation, curation, and distribution of actionable and relevant content for the representatives of a company such as call center agents, field staff, retail stores, etc. It includes having a single source of knowledge across multiple channels be it digital channels such as chatbots, applications, websites, or assisted channels like contact centers, retail, and field.
The fundamental concept is to design and structure the knowledge base in such a way that it is easy to access the right information at the right time by any agent. Knowledge management not only helps in easier and faster access to information but also helps in improving the overall efficiency of an organization to enhance the customer experience.
Knowledge management helps in improving call center metrics
Knowledge Management helps in improving call center metrics by increasing overall productivity and efficiency of the support agents and enhancing customer experience. Now when the key focus of most organizations is on enhancing CX, it becomes important for the customer experience leaders to have a knowledge management platform that can help their teams in providing faster, better, and smarter resolutions to their customers.
On an average, agent spends approximately 20% of his time on understanding the problem and searching for the right information that they can give to customers. But with the help of a knowledge management software, findability of the right information becomes easier, thus helping agents achieve their core contact center KPIs, while ease to customers helps in achieving overall CSAT & NPS scores.
Various studies suggest that a structured knowledge management tool can help in reducing average handling time by 20 to 80% thus increasing competency and satisfaction.
With technology bringing AI Virtual Assistants or chatbots it becomes necessary to integrate your business with knowledge management software which could help in providing the required information across multiple channels be it digital or assisted channels.
Knowledge management software will help in driving an organized and structured approach to create and store the required information. Some of the qualitative and quantitative advantages of having knowledge management software are :
Single source of knowledge
Easy and faster access to knowledge
Deliver instant actionable answers
Faster onboarding
Improved CX with low cost
Improved UX & EX
Reduced AHT
Reduction in call volume
Increase FCR with intuitive knowledge management
Increase in efficiency and productivity of agents
Higher CSAT & NPS scores
Driving self service for customers across digital channels
360 degrees customer experience platform
Categories: