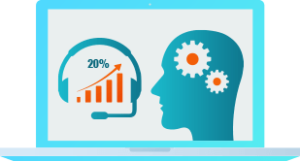 20% improvement in call resolution delivery of a leading Fintech startup
Oxigen is one of the major payment solutions providers in India. Their solution enable customers to make mobile/DTH recharges, quick money transfers, utility bill payments, facilitating 600 million transactions per year.
20% Improvement in Call Resolution
100% Tagging Compliance Achieved
35 Seconds AHT Reduced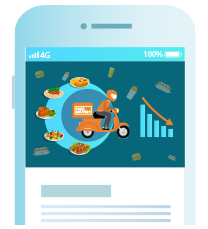 15% reduction in AHT for a leading online Food Delivery app through Knowmax
Our client is an online food delivery service provider launched in 2014 operating in more than 65 cities & have 9000+ restaurants on its platform. They make seamless co-ordination between customers & restaurants while aiming to provide stellar services to urban foodies & working professionals.
15% AHT Reduced
10% C-Sat Increased
89% to 92% CQ Score Enhanced in 3 Months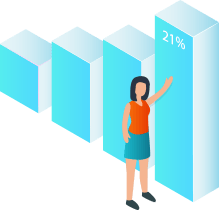 21% improvement in FCR with Knowmax for leading Telco
Our client is the credible mobile network operator in Indian telecommunication industry. It owns spectrum in 1800 MHz band, across 7 telecom circle areas in the country. The company's key product offerings include 2G, 3G and 4G services with enterprise services including national & international long distance call services.
90% Call Quality Achieved
21% Improvement in FCR Accuracy
30.5 Million Hits on our Platform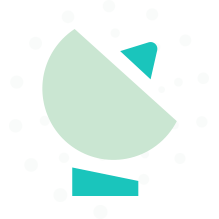 73% transactions of a leading Telco handled by Knowmax AI chatbots
Our client is the leading telecommunications company with a customer base of over 100 million across the Middle East, North Africa and Southeast Asia delivering world-class services for consumers, businesses, residence as well as organizations. With a mission to empower customers with faster internet speed access and seamless connectivity, our client ensures to become a digital enabler.
1.2 Mn Transactions handled on chatbots
12% Improvement in first time resolutions
73% Transactions without transfers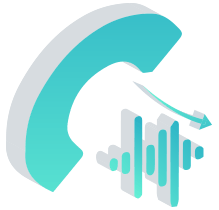 46% reduction in call volume of leading Telco by Knowmax
An ISP in India, our client was the first operator in the country to offer 100 Mbps to home-based connections.Offering high-speed data and voice services in more than 22 cities through the internet to B2C, enterprise and corporate customers. The brand provides a selection of plans at competitive packages in broadband, VoIP and enterprise solutions to customers with reliable-speed and efficient services.
39%
Increase free up talent
46%
Reduction in call volume