Knowmax transforms the idea of knowledge management and highlights how it keeps everything curated without much efforts.

A knowledge management software, intended to organize information through the magnificent support implemented by Artificial Intelligence. It enables a centralized data repository for information management where businesses expand the quality of CX from spectrum of content creation, curation and its diversified distribution across channels. Knowmax simplifies the bulky organizational data and knowledge for the individuals to understand and handle operations. AI backed tools make it easy for support professionals to find the relevant information while dealing with clients. When support agents get predictive search powered assistance through self-service platform, the businesses encounter plenty of revenue generating opportunities while driving the vision of digital platform.

Tools that make knowmax a sure shot customer service product are :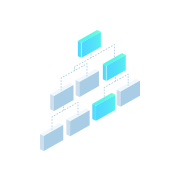 Decision
Trees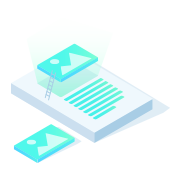 FAQs and
Articles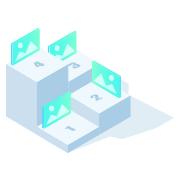 Picture
Guides

The knowledge sharing capabilities of knowmax brings out the best in organizational management of businesses internally & externally. Our mission is to put the customer first while resolving the toughest industry challenges.