Call Deflection brings Customer Success in the Digital age
Posted On: September 29, 2020 | 8 mins read

164 Views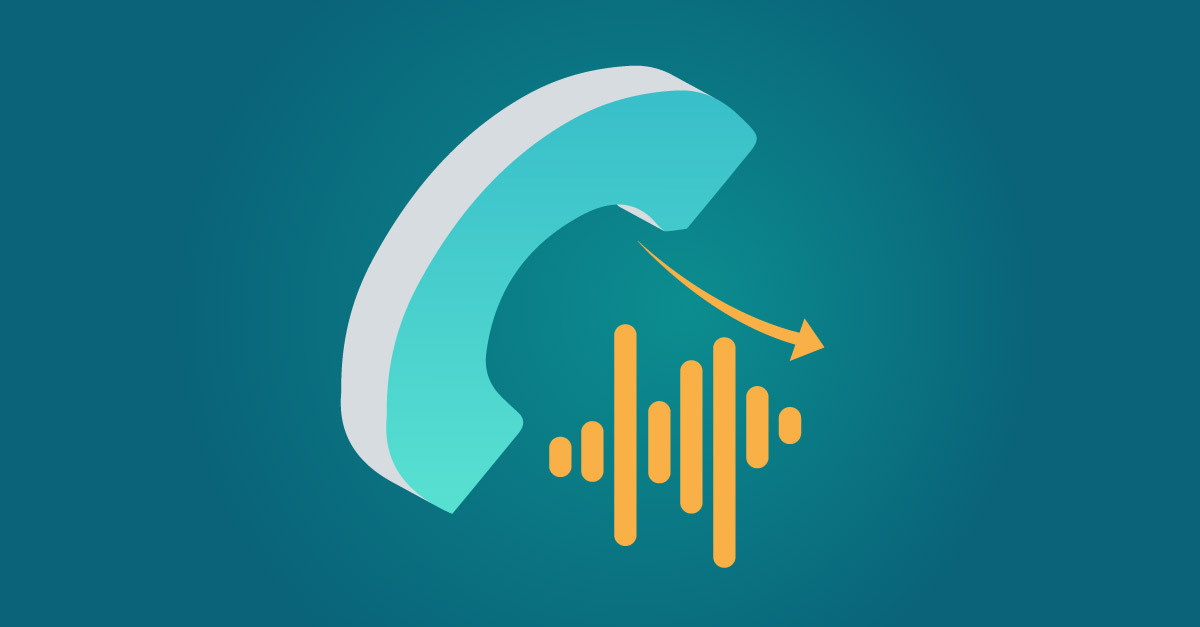 As globalization continues to bring the world closer together, companies find their scope for business growing rapidly. Entirely new regions and demographics were now within reach, bringing hundreds of thousands of new customers into the fold. With this increase in customers, came an increase in demand for service. Call centres found themselves overwhelmed with ringing phones and confused customers, where unanswered phones meant business lost. Companies needed a new answer – and it wasn't enough to assign more service specialists to the job at a great cost. Solving customer issues before they called a contact centre became the priority – with call deflection driven by knowledge management at the centre of new-age services.
What is Call Deflection?
Call deflection is the art of re-routing a customer call to an alternative service channel, to solve his needs quicker.
With the cost of running a fully staffed call centre added to the consumers desire for instant gratification, companies are resorting to calling deflection to provide customers with alternate channels of communication and feedback. This is off the back of research that suggests that customers don't want to call you at all. Today's customer will visit apps, websites and forums searching for personalized solutions to their answers – only resorting to phone calls when all other solutions fail.
Over two-thirds of your customers will only use the phone if alternate channels prove ineffective, with over half your customers abandoning calls due to long waiting times for service agents. This is lost money and lost time.
With large numbers of customers reaching out to your company, it's essential to set up multiple channels of communication, from websites to FAQs and AI bots with the aim of allowing customers to self-serve, and freeing up your agents to answer pressing questions and unique problems wherever truly needed.
Noted below are different approaches to setting up call deflection at your company
Your Website
Helpdesk articles, FAQs, and an easy to access the knowledge base. Give customers a way to use your website for quick resolutions to the most common problems, as this is most likely where customers searching for information will make their first stop.
Use Multiple channels
As mentioned earlier, phone calls are one of the least preferred methods of communication in today's digital world. Feedback channels including email, social pages, Interactive Voice Response(IVR), informative videos, brand forums, and instant messaging integrations can all utilize a knowledge management plan to provide customers with instant answers to the most pressing problems – and stop them calling your contact centres at all.
Engage in Proactive communication
Institute a knowledge management plan to help anticipate the needs of your customers and serve up proactive communications to solve problems before they even arise. Feedback forms sent automatically after you order something online, or a meal on a food delivery app, is the best example of this. Customers no longer need to call your contact centre to log feedback or issues, and you are more likely to get a response that helps streamline operations. This can further be extended to features such as reminders, delivery notifications, special instructions, easy return or refund channels, and product alterations or specifications – all instances where call deflection considerably speeds up the process through automation and anticipation.
Virtual assistants or chatbots
With smarter AI and language comprehension skills, virtual assistants and chatbots are now the norms, available to service customer needs 24×7. These bots are interconnected with the firm's knowledge base, possess the capability to anticipate and understand consumer issues, and match the right solution to it – saving countless hours of phone servicing time and providing instant support, no matter when and where.
The Role of KM
With self-service and omnichannel communication is the need of the hour, knowledge management has proved instrumental in structuring and transferring data across the organization, both internally and externally.
Knowledge management platforms analyze the flow of data, taking note of the top discussed questions and topics, and matching answers and solutions to it using a knowledge base. This allows companies to follow a process of elimination using smart analytics, removing redundant information from immediate view and replacing it with vital data that would better serve the client.
AI-driven automation has further reduced the need for live agent interactions, driving call deflection rates through the roof as algorithms and machine learning provides customers with the best possible solutions to their problems.
KM can also help identify the best time to reach out to a client for cross-selling or up-selling purposes, reducing countless hours lost to calls hunting leads and new business.
Summing up, KM plans enable companies to identify where self-service is failing, and how to improve call deflection rates and CX in the future.
ROI driven call deflection modules
All calls into your contact centre come with a fixed average handling cost. Your agent's time is money, and the more time spent on incoming calls, the higher the cost to your company.
With this in mind, KM addresses certain KPIs designed to reduce your cost per contact (such as Average Handle Time), as well as KPIs designed to stop that call from happening all together through excellent self-service (such as Call Deflection Rate).
A service centre is a cost to your company, but ROI driven call deflection modules can be looked at as money saved, and therefore money earned. With more customers able to self-serve, fewer agents will spend time answering common problems, and can instead focus on up-selling or further improving CX experience through proactive thought and action.
Boosting your ROI through call deflection begins with increasing customer self-service routes, ticket deflection, and easily accessible knowledge base and FAQs to reduce your agent-related support costs. Integrating a KM platform will help with all of the above, and make new innovative solutions such as completely automated chatbots available to you as well.
AI Chatbotshave revolutionized the field of customer self-service, acting as a one-man portal or advanced knowledge base that are always available to a customer. Every time a customer successfully interacts with a chatbot, it leads to a drop in your cost per query, and rapid growth in call deflection rates.
This isn't even considering the sheer profitability of bots when it comes to labour costs. Chatbots work 24×7 for no extra cost beyond installation and integration into your KM structure. Companies also save on the costs of hiring, onboarding, training, salaries – all for a service that is more efficient than the average sales agent.
The modern customer expects 24/7 customer service, and churn is a very real threat when you keep them waiting. By using KM to automate your services, broaden channels of communication, and build an easy to use knowledge base – your call deflection rates and profitability is sure to soar.
Categories: