What is First Call Resolution (FCR)?
First Call Resolution is a customer service metric evaluating the customer queries successfully resolved in the first call. Often interchangeable with First Contact Resolution, which involves resolving customer concerns at the first go across all digital and assisted channels besides phone support.
The FCR metric is central to achieving customer success and driving business excellence.
How is First Call Resolution calculated?
Here is the formula for calculating the first call resolution.
(Total number of customer queries resolved in the first call/total number of unique customer inquiries) x 100
What is the importance of First Call Resolution in customer service?
Customer satisfaction: Resolving customers' problems in the first interaction boosts their confidence in a brand's problem-solving capabilities, resulting in increased customer satisfaction scores (CSAT)
Agent satisfaction: Being able to help customers with solutions in the first go is a mark of agent efficiency, leading to increased agent satisfaction (ASAT), a key component to achieving meaningful customer interactions in the long run.
Reduced costs: Higher FCR rates reduce operational costs incurred on repeat calls while driving profitability from improved customer satisfaction.
What are the challenges of improving First Call Resolution (FCR)?
1. Unstructured and inaccessible information takes up valuable time
Siloed information gives siloed insights, leading to confusion and high chances of agent error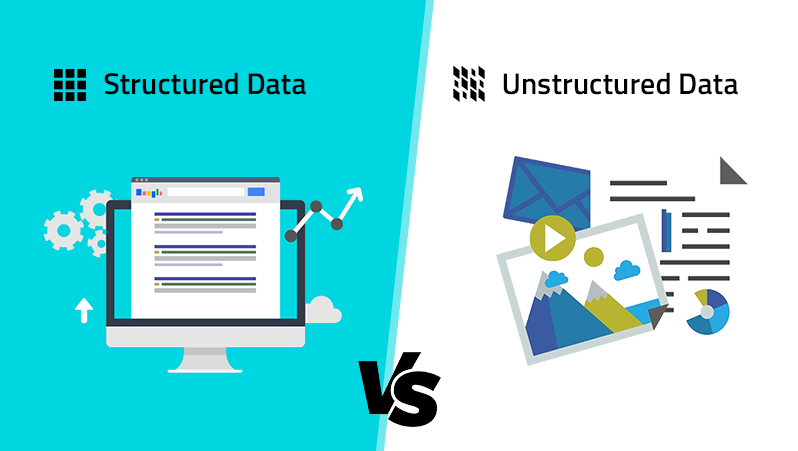 2. Poor understanding of customers' needs
The first customer call may be a problem customer found unable to resolve through other channels, making it crucial to map the entire customer journey to understand where the customer is coming from
FCR is about delivering end-to-end customer support. Without understanding customers' pain points, previous experiences, and current expectations, higher FCR remains far from reality.
3. Lack of contextual information impacts the resolution quality
Organizations may have all the information they need. But the unavailability of the right and contextual information at the right time can negatively impact the customer service.
In an era of personalized customer experiences determining customer loyalty, a lack of contextual and actionable information hampers the quality of resolutions provided by customer support teams
Improving First Call Resolution (FCR) with Knowledge Management
Despite having vast information and technology solutions to manage it, businesses struggle with the capacities of intuition and logical problem solving and reasoning that is supposedly handled best by humans.
However, intuitive knowledge management is miles ahead of legacy knowledge management solutions and does more than just store and manage information.
An intuitive Knowledge Management offers KM solutions that elevate users' experiences to drive higher FCR rates. Here is how an intuitive Knowledge management platform like Knowmax can transform customer service to achieve high first call resolutions.
1. Knowledge base articles to power the right information at every channel
A knowledge base with intuitive search functionality is easy to navigate and cognizant of users' search intent.
Agents using the Knowmax knowledge base can type in keywords to retrieve information within the documents. The fast and efficient information retrieval reduces the average hold time spent looking for information, leading to improved FCR.
Knowledge base articles can power other communications channels like live chat, messaging, and self-service portals like websites, app support, and chatbots.
An easily searchable knowledge base powering self-service channels helps agents deflect calls, saving their time and skills for more complex customer calls.
2. Intuitive workflows for faster and more accurate troubleshooting
Intuitive workflows in the form of Cognitive decision trees are a step-by-step guidance mechanism that helps customer service agents on call to troubleshoot problems with accuracy, ease, and efficiency.
Linked with multiple APIs from the backend, these intuitive workflows auto-traverse customer information, saving agents time to input the information and preventing customers from repeating it manually. The result is a faster resolution system operating at contact centers, increasing the FCR and customer satisfaction.
A KM platform like Knowmax enables content creators to add other reference articles and picture support anywhere in the workflows from the backend of this comprehensive workflow tool.
With access to all the possible information resources needed for query resolutions, agents are spared from switching multiple tabs. The time saved is used to give undiverted attention to customers' concerns and find the best solution, increasing the first call resolution rates.
In Closing
Every customer admires a brand that respects their time and provides speedy and accurate solutions. Achieving high first-call resolutions is every business' priority target, and inevitably a goal met with vast challenges.
To this end, intuitive Knowledge Management solutions empower customer service representatives, customers, contact center managers, and other stakeholders to efficiently find their way through creating, organizing, accessing, and leveraging knowledge to achieve customer success through improved first call resolutions(FCR).