Streamline your organizational communication with AI Backed Knowledge Management
Posted On: January 4, 2020 | 5 mins read

557 Views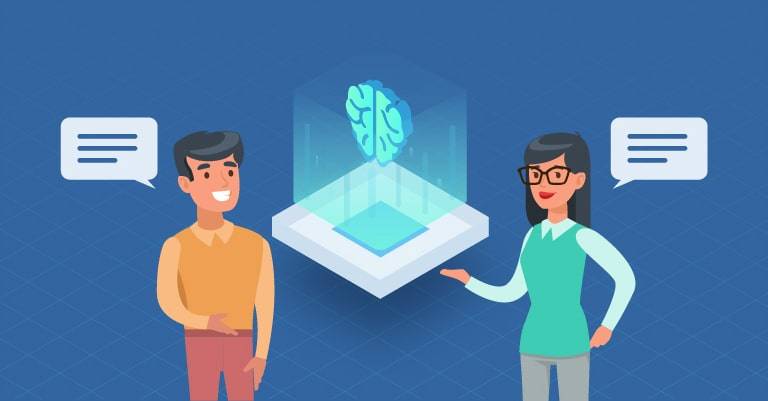 In the past 15 years of our experience, we have seen that the effective AI-backed knowledge management platform is of central importance for organizational communication. This is quite helpful for an organization to improve internal communication. Here, our platform helps in fastening the decision-making process in the company. It determines where and how internally held knowledge can be used to benefit an organization by making it available with a click-away approach.
Organizations can have access to all the information that potentially exist. This results in increased efficiency and productivity. The knowledge is already available out there, no need of redoing apart from the required updates. Knowledge management solutions with machine learning capabilities are aiding enterprises in their ability to track processes, workflows, documents, and data to monitor and improve how content is utilized in the enterprise.
These days, our AI Backed knowledge management platform can help employees easily find and use relevant information, get instant answers to questions, improve real-time decision-making and accelerate response time.
Big organizations constantly generate information and knowledge from a variety of sources throughout time. Marketing and sales generate proposals, marketing content, customer and competitor insights materials that need sharing. Human Resource and internal operations create important internal processes, policy and compliance documents. A lot of content is created which is incredibly useful for the enterprise.
The larger an organization gets, the harder it is to access knowledge within the company; content gets obsolete quickly. Employees can make copies and version documents in ways that make them difficult to track. Machine learning and AI are helping to address these challenges by making content more easily locatable, consistently versioned and shareable. Here Findability and searchability become easier. Knowmax provides the intelligence to use infrastructure more efficiently to improve organizational communication.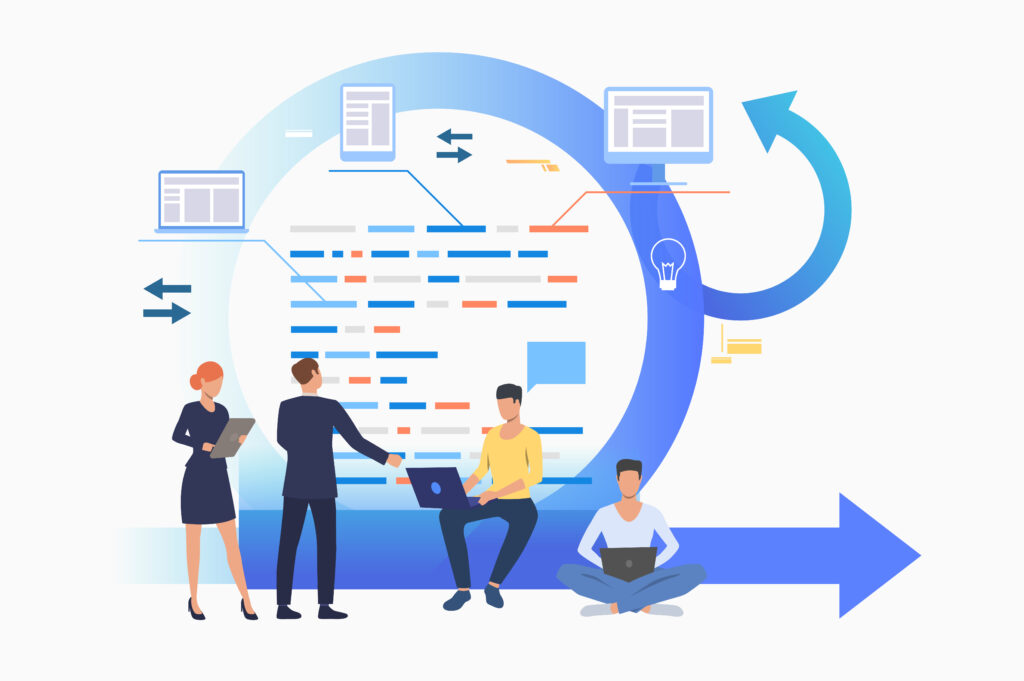 Employees use integrated Chatbots or knowledge base, is a wider successful adoption and also improves the overall consumption value of knowledge.  AI-enabled chatbots can integrate directly into the conversation stream, providing access to knowledge management from within the collaborative experience.
Reshape your organization
Traditionally, if employees wanted to find information about a company policy or access internal training documents, they needed to directly contact an HR representative. This process is manual, time-consuming and often doesn't result in an immediate response. AI-powered knowledge chatbots are internally helping organizations better consume knowledge.
Conclusion
The knowledge in an organization is going to grow with time. For forward-thinking companies that want to make their library of knowledge more accessible to all employees, improving organizational communication is one of the top priorities. Adoption of Knowmax, AI-backed knowledge management platform, will help companies make their employees more productive and help to manage knowledge at a unified platform.
Categories: