Trusted by












Create
Build valuable content in the forms of Decision Trees, Visual Guides, easy to understand FAQs and Articles. It comes with dynamic features that help you create information briskly with rich editor framework, easy interlinking and content reusability.
---
Allow users to format plain text, copy paste information from existing documents, insert hyperlinks, highlight information, upload media files, drag & drop content easily from libraries.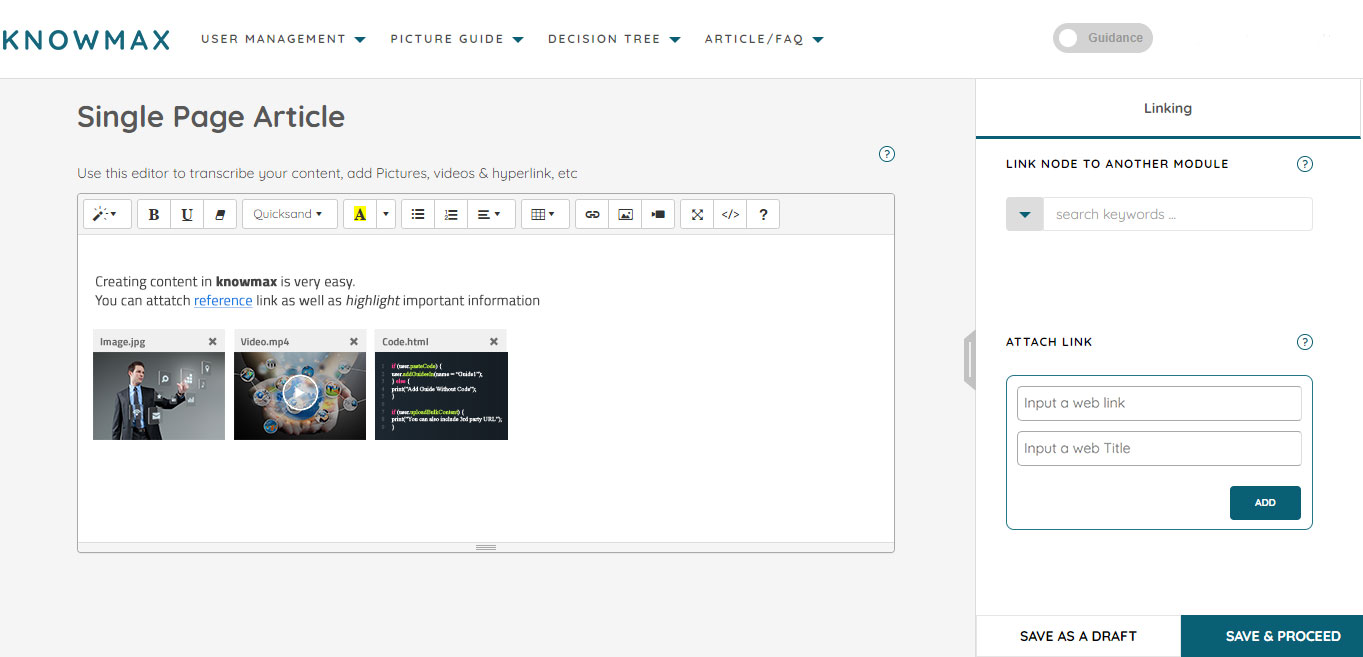 Knowmax helps you create content in local or native languages that help agents to perform better during CX mainly across digital channels such as website, mobile app and chatbots.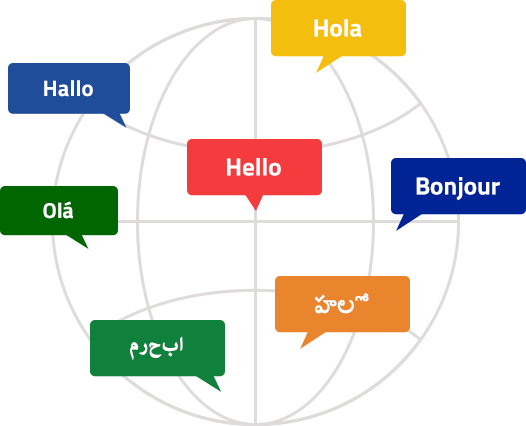 <
Content created can be previewed across several devices and platforms right from Call Center Agent to ChatBot; and desktop to wearables. This helps you to validate content or information before publishing.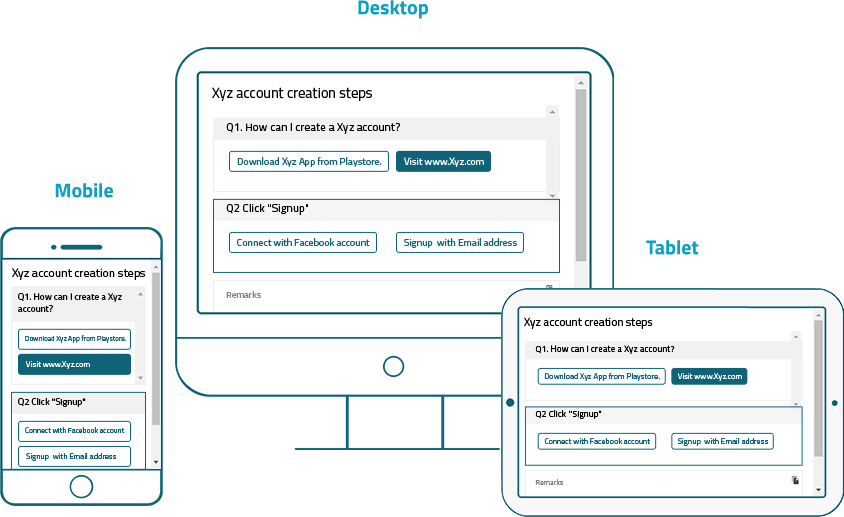 Curate
Organize things proactively while arranging groups, content and users for particular tasks. Easy to locate tabs enable seamless findability and navigation toward solutions. Save time to address customers with absolute platform management and conquer over customer experience issues every time.
---
Categorize content into sub-parts without making it look complex. Unify massive amount of information into a single repository which can be utilized by multiple teams across the organization. Tag content with relevant keywords for easy management.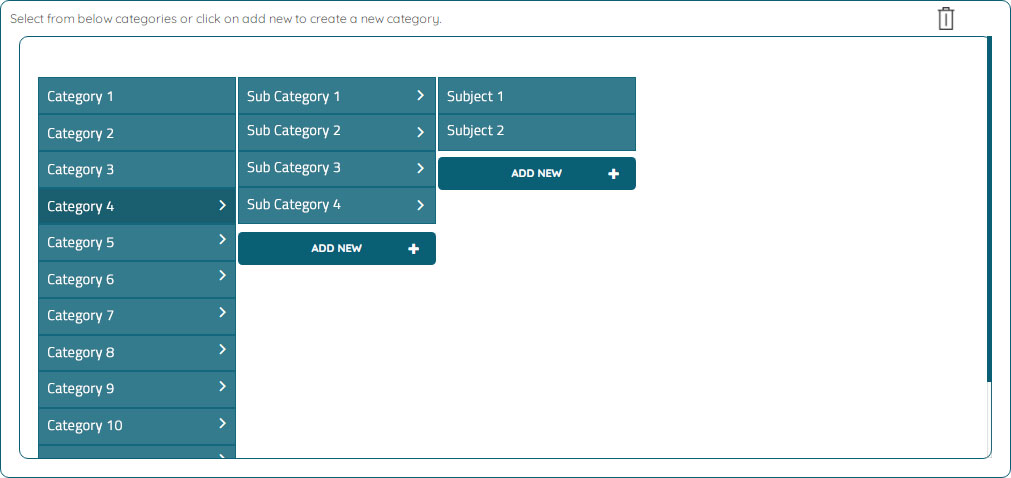 Knowledge created by different team members can be approved via maker-checker process which ensures that content is updated at all times. Team leaders or managers can assign roles & rights for content creation.

Overflow of knowledge can be risky in operational work. Using Knowmax benefits in scheduling content for a specific time frame and archive it once it is no longer relevant for your customers and call center teams so that only required information is kept.

Distribute
Make customers feel at ease by dispersing content through multiple channels. Deliver timely, relevant content on the touch points your customers prefer or mostly utilize. Stay connected to customers and enhance experiences integrated with 3rd party systems & CRM.
---
Easily integrate the support sections of your website, mobile application & chatbot with Knowmax to deliver information on digital channels. Avail ready connectors for Salesforce, Freshdesk and other leading CRMs along with open APIs that assist support teams.

Get instant feedback in form of ratings and reviews to understand performance of the information published. Convenient for customers as well as call center teams to rate and remark about the content for better management decisions.

Initiate superior experience through insights on top call drivers and information consumed by users across channels. This helps in delivering better knowledge for different user groups. CX Managers can optimize these insights to tweak processes and enhance NPS & C-Sat.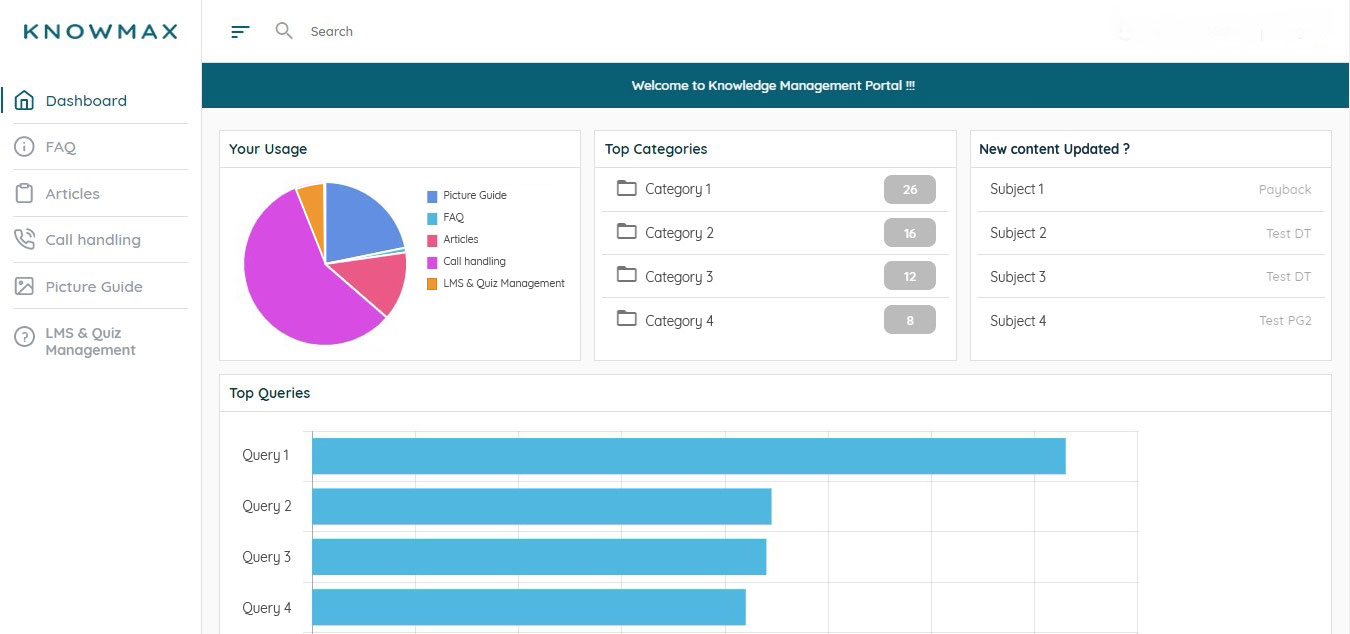 Manage
Knowmax allows users to manage and allot rights to departments and users, based on roles and permissions assigned. All information can be effectively organized and accessed by the right people; as and when they need it. Monitor user activity on our cloud-based platform with ease, and ensure the best use of your organization's knowledge.
---
Easily interlink departments to allow complete or partial access to information. Align permissions to view, edit or delete information as per requirement and empower knowledge sharing amongst teams.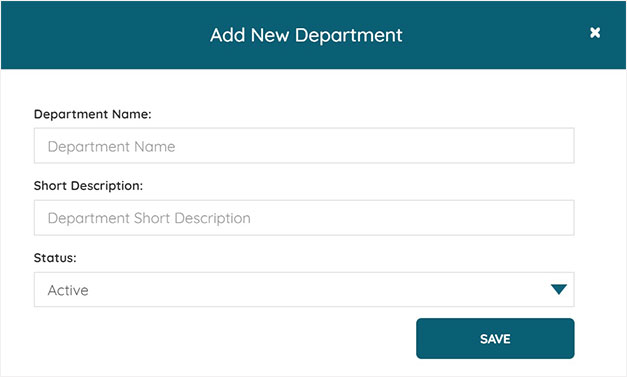 Enable users with particular designations to view, change and publish content for your teams to access. Enable groups and individuals to view appropriate content, toggle between formats and manage the frontend–all from a single platform.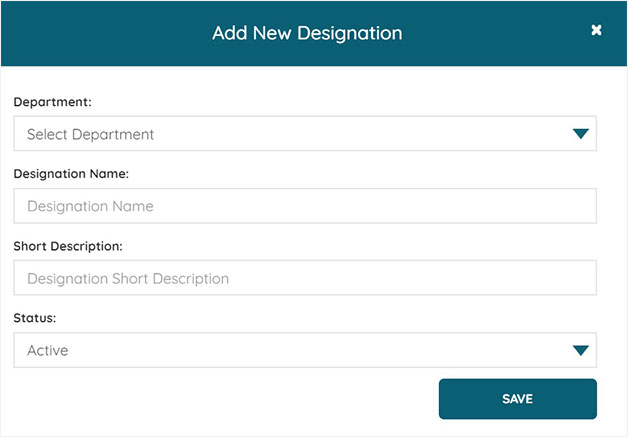 Users can obtain rights and permissions to access content based on their roles. Be it creation of content on the platform, editing or publishing the same, guarantee security and convenience when it comes to information sharing–within or outside your organization.